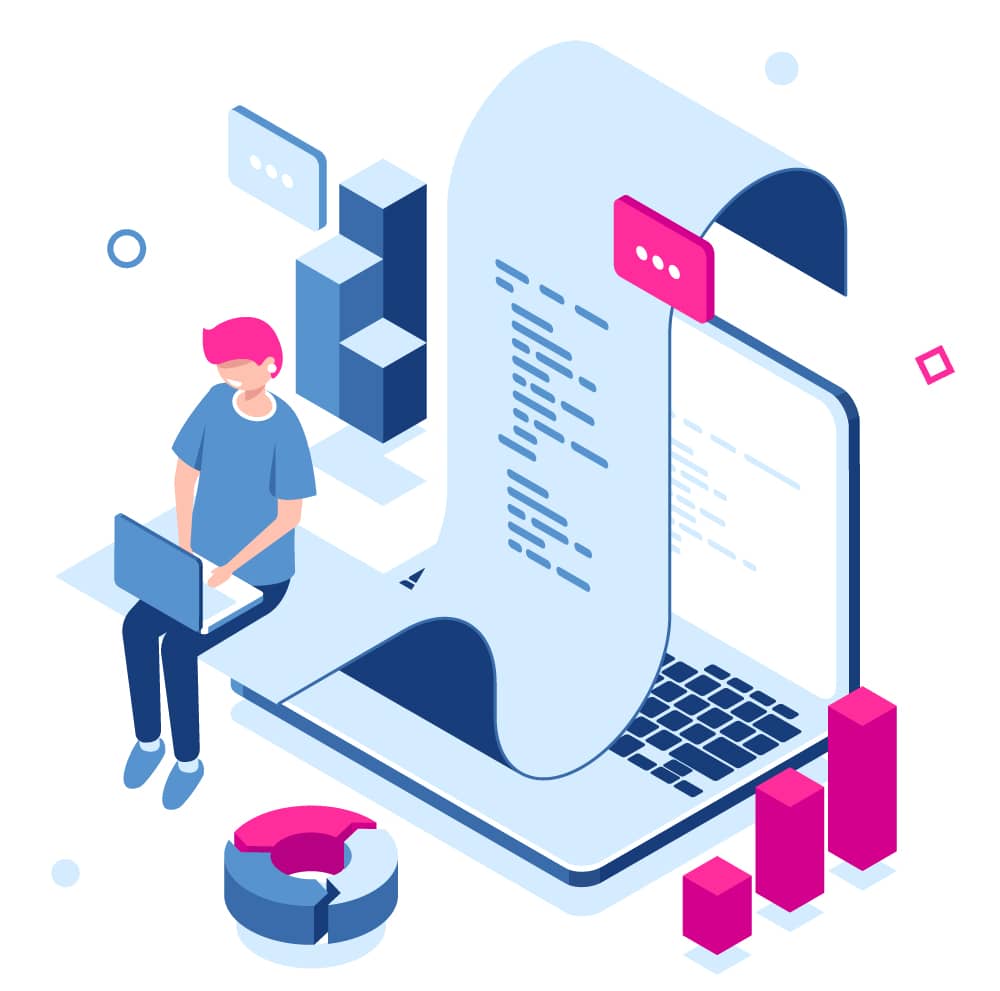 Eon IT Compliance Review services offer a very unique ways to assess our customers security position with respect to international best practices and standards, including COBIT, ISO 27001, PCI DSS, SOX, ITIL, etc. Our effective Information Security (IS) Compliance review help customers ensuring that business systems deliver value to organizations and that the risks inherent in use of technology are managed through appropriate standard & governance. We help our customers in assessing risks associated with the information systems and plan to control them.
The purpose of doing a comprehensive compliance review is to provide good practise guidance on designing, implementing and auditing Information Security Management Systems to protect the Confidentiality, Integrity and Availability of the information on which we all depend.  We recommend a framework of policies and procedures that includes all legal, physical and technical controls involved in an organization's information risk management processes.  For example, according to its documentation, ISO 27001 was developed to "provide a model for establishing, implementing, operating, monitoring, reviewing, maintaining and improving an information security management system."
We involve our parent company who is in the business of management consultancy from over a decade to properly align 3 aspects across the life cycle of your information systems.
The prime benefit of following international best practices and standards includes,
| | |
| --- | --- |
| Interoperability | This is a general benefit of standardization. The idea is that systems from diverse parties are more likely to fit together if they follow a common guideline. |
| Assurance | Management can be assured of the quality of a system, business unit, or other entity if a recognized framework or approach is followed. |
| Due Diligence | Compliance with, or certification against, and international standard is often used by management to demonstrate due diligence. |
| Bench Marking | Organizations often use a standard as a measure of their status within their peer community. It can be used as a benchmark for current position and progress. |
| Awareness | Implementation of a standard such as ISO 27001 can often result in greater security awareness within an organization. |
| Alignment | Because implementation of ISO 27001tends to involve both business management and technical staff, greater IT and Business alignment often result. |