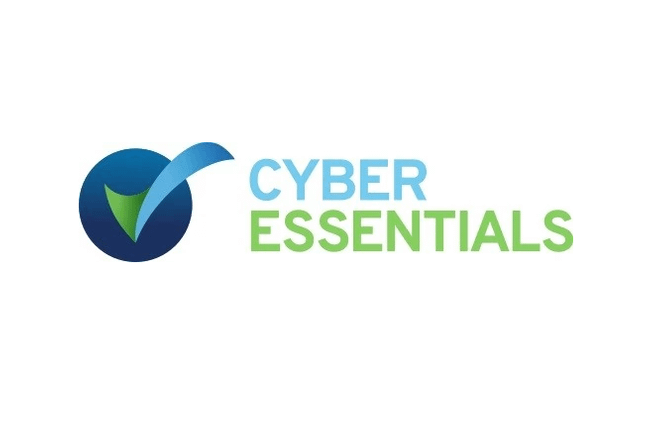 Cyber Essential is a Government-backed scheme to helps businesses safeguard themselves against the growing threat of cyber attacks. This makes sure that your organization is tightly secured and there is less chance for any unauthorized entry. This shows your commitment to protecting yours and your customer critical business information.
Cyber Essential
Why do you need it ? Why Eon IT ?

Pragmatic Approach towards Security
Eon is an IASME trained and licensed Certification Body authorised to conduct the assessments for Cyber Essentials and IASME Governance. With cyber threats increasing in both volume and sophistication, Cyber Essentials, and IASME Governance demonstrates that Eon IT has introduced proven cybersecurity and information assurance controls that help protect against a range of the most common internet-based cyber threats. The certification has been awarded through the National Cyber Security Centre's Cyber Essentials Partner, the IASME Consortium.