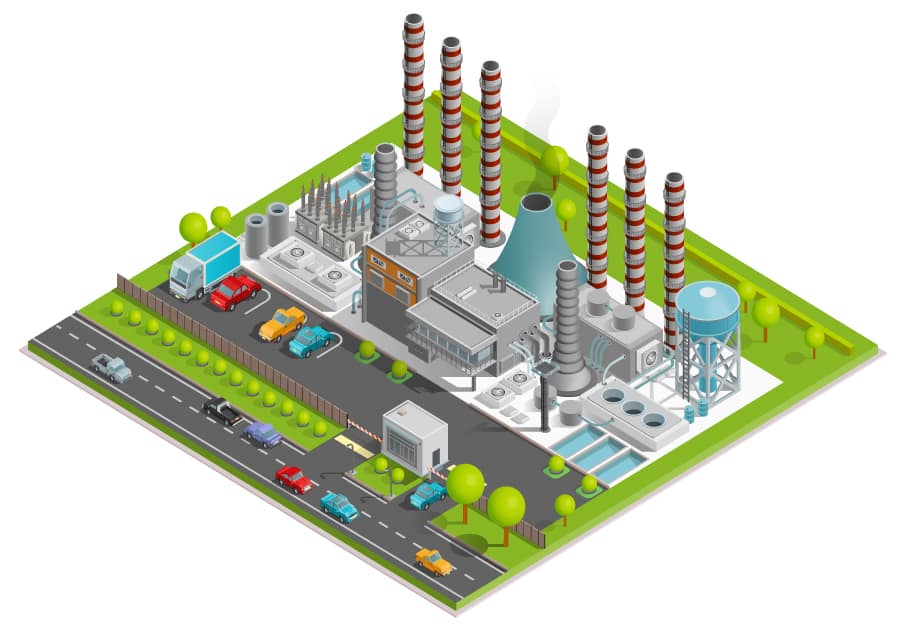 Eon IT pays high importance to SCADA Security Assessment. SCADA Security Today ,where Enterprise Security was 5-10 Years Ago.The industry has generated a large base of relatively insecure systems, with chronic and pervasive vulnerabilities that have been observed during security assessments. Eon IT assess SCADA/ Distributed Control System with absolute care to make sure we assess to secure SCADA system. An unprecedented number of security vulnerabilities have been exposed in industrial control products and regulatory agencies are demanding compliance to complex and confusing regulations. Cyber security has quickly become a serious issue for professionals in the process and critical infrastructure industries.
Eon IT conducts the SCADA security assessments by condensing the material from numerous industry standards and best practice documents. Then we combined our experience in assessing the security of dozens of industrial control systems. We also provide hardening services, by hardening the components of your system means locking down the functionality of the various components in your system to prevent unauthorized access or changes, remove unnecessary functions or features, and patch any known vulnerabilities.
This is especially important in modern control systems which utilize extensive commercial off-the-shelf technology. In such systems, it is critical to disable unused functions and to ensure that configurable options are set to their most secure settings. Be partnering with us you can rest assured that we will leave no stone unturned to secure your most critical Infrastructure.