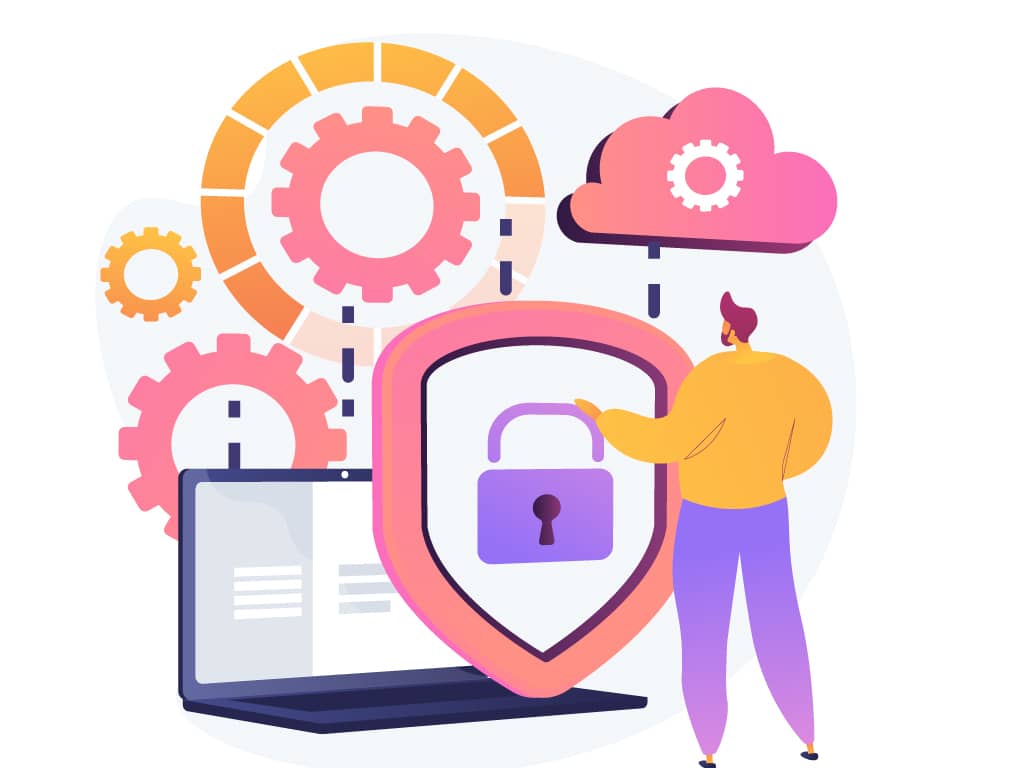 Eon IT redefines SIEM – Security Information and Event Management as Security "Intelligence" & Event Management System, primarily because we take consultative approach while deploying SIEM. Our approach towards SIEM deployment ensure we connects well with your all log sources, spanning from core network components, systems, OS, applications, Databases and even other components likes CCTV, IP Phones and AccessControl etc. We aim to bring one dashboard on your screen which brings the overall Security health of your IT infrastructure. We define Security Intelligence as actionable information derived from the analysis of all security-related data available to an organization.
SIEM business requirements and threat landscape has changed dramatically during past few years. Primarily because cybercriminals approach is more Sophisticated & Targeted, Hacktivism is Political or social reasoning, Cyber Warfare is Political Sabotage/Espionage, Insider Threats are because of Privileged Users and many more.
Having worked with some of the top SIEM vendors today, we understand the benefits and cost of each thoroughly. This enables to propose to our customer the best fit solution according to his actual business requirements. Our pioneering techniques around advanced log correlation put us at the forefront of the fight against cyber threats both from the inside and outside world and our out of the box capabilities position us as a clear favorite for all traditional SIEM requirements.
We evaluates your business drivers and value you are looking from a SIEM solution in terms of Out Of Box Capabilities, Time To Value, Ease of Use, Reducing Cost of Ownership and Enhanced Value To Portfolio.