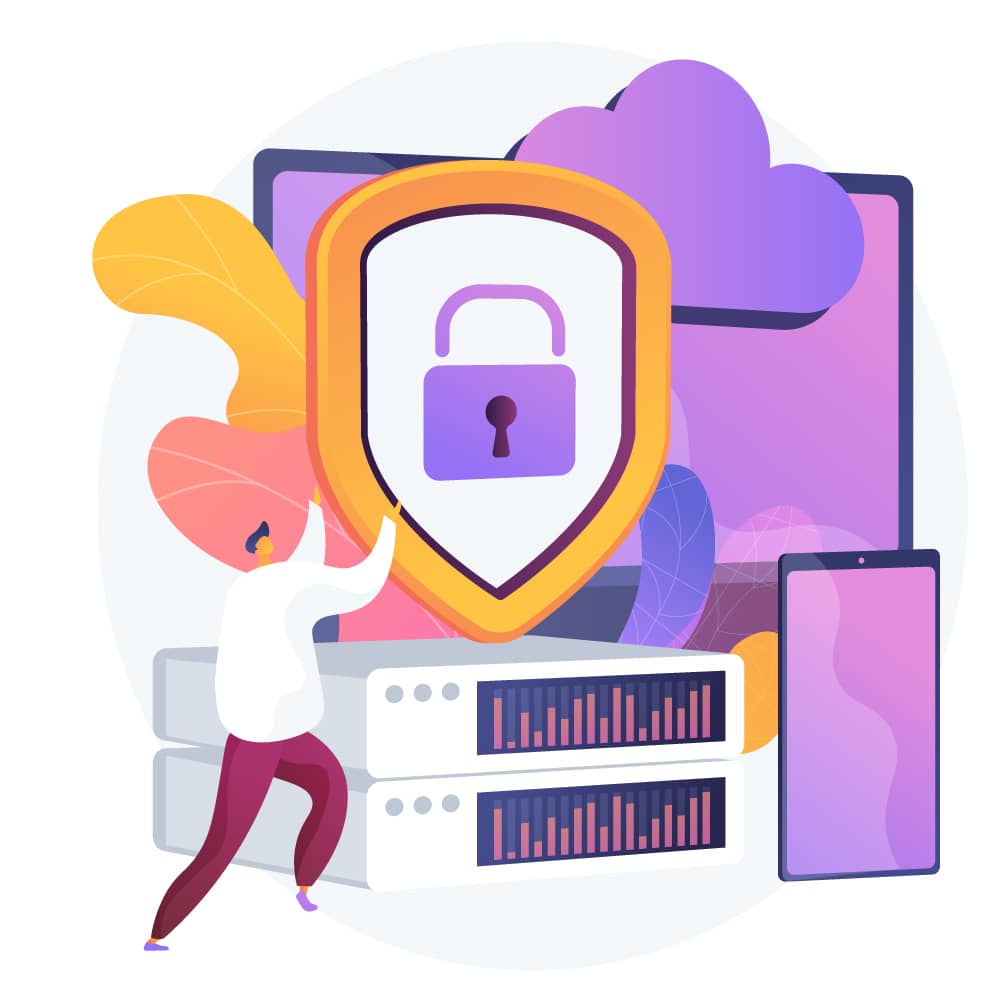 Eon IT helps our customer drives the best value out of our ISMS Consulting – ISO 27001 consulting. Our methodology for establishing an Information Security Management System – ISMS based on ISO/IEC 27001 is based on the standards and guidelines provided in the ISO/IEC 27002:2013. Our approach will work around people, process and technology while focusing on the strategic requirements of the organization. ISMS Consulting - ISO 27001 Our ISMS consulting team boast both experienced and qualified ISMS consultants, whose qualifications include certified ISO/IEC 27001:2013 Lead Auditor, professional accreditations from CISSP (Certified Information System Auditor) and CISA (Certified Information System Auditor).
Our expansive and comprehensive ISMS consulting services range from performing information risk assessment, security policy review and development, security architecture design and implementation, on-going monitoring of security posture, to the provision of security products for network and computer intrusions.
ISO/IEC 27001:2013 standard for information security management systems can help organizations plug existing leaks and prevent future threats that can prove to be extremely damaging and harmful. We believe in providing hardcore consultancy which actually brings value to the business and not to help you get a rubber stamp of ISO 27001. We work on deep technical level to implement controls and ensure ISMS brings value to you.
Eon IT is dedicated to helping you to establish efficient, effective and manageable information security management system. Our goal is to elevate information security leaders within their companies, to bring your vision to reality, and ultimately lead you and your organization to success.