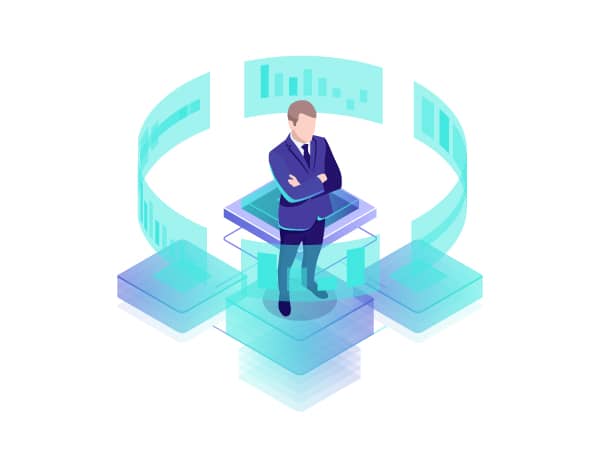 Eon IT help our customer deploying the best fit solution for Network Monitoring. Keeping the pulse of your network and infrastructure in your hand serves the needs of thousands of organizations in every horizontal and vertical market by enabling them to identify and resolve IT infrastructure problems before they affect critical business processes. Eon IT solution bases on Open source Nagios, monitors your entire IT infrastructure to ensure systems, applications, services, and business processes are functioning properly. In the event of a failure, Nagios can alert technical staff of the problem, allowing them to begin remediation processes before outages affect business processes, end-users, or customers.
With this solution you'll never be left having to explain why an unseen infrastructure outage hurt your organization's bottom line. Comprehensive IT Infrastructure Monitoring: Provides monitoring of all mission-critical infrastructure components – including applications, services, operating systems, network protocols, systems metrics, and network infrastructure. Hundreds of third-party addons provide for monitoring of virtually all in-house applications, services, and systems.
Performance: With the Nagios Core 4 monitoring engine under the hood, it increases system efficiency allowing greater scalability and maximizing server resources. Easily monitor large infrastructures with Nagios.
Visibility: Provides a central view of your entire IT operations network and business processes. Powerful dashboards provide at-a-glance access to powerful monitoring information and third-party data. Views provide users with quick access to the information they find most useful.
Proactive Planning: Automated, integrated trending and capacity planning graphs allow organizations to plan for infrastructure upgrades before outdated systems catch them by surprise.